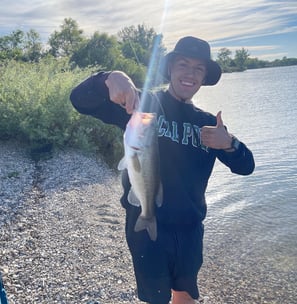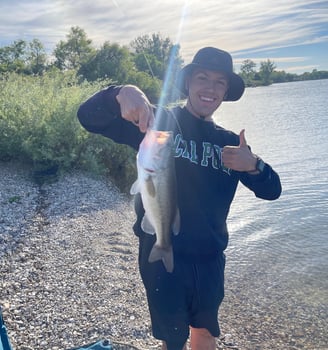 Jeremy
Big boss man! He keeps all of us in line at the shop. Certified boot and Retul fitter. In his free time, you'll catch him camping with his family or hitting the slopes whether it's on skis or two wheels. Occasionally a ski bike.
Josh
This kid... oh wait thats me! I do the majority of our online stuff while I'm away at school. Occasionally you might see me at the shop when I'm on a school break :)
Tyler
The big honcho up front. You'll catch our friendly bearded man at the front desk with all the knowledge you need! He's been selling bikes for years before Ridgeline even existed!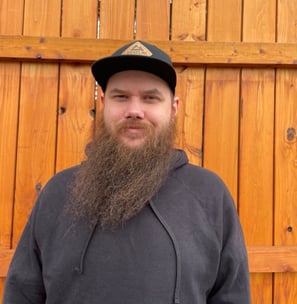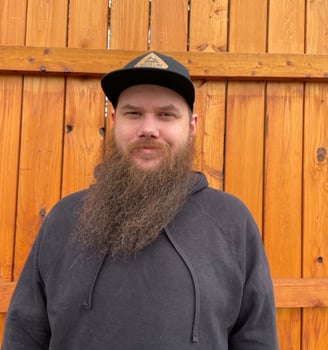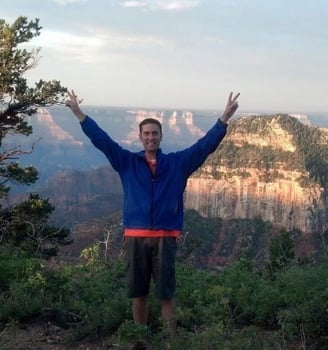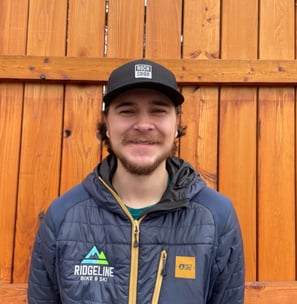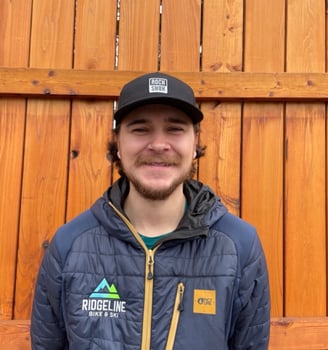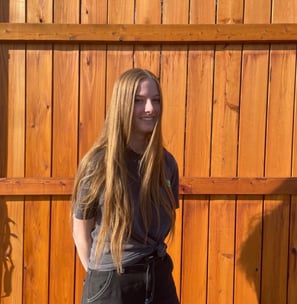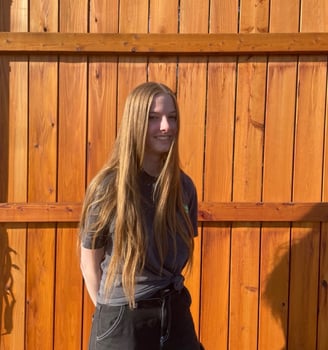 Tony
Big boss man when it comes to winter gear. I don't know where all his knowledge came from, but he has so much, he'll fix anything unless you snapped your skis in half. He's also an amazing person who volunteers for Nubability and previously BASE Idaho as an instructor every winter.
Joy
The sassy one of the front. But don't worry she is super helpful and sweet. She'll make sure that you snag the piece of gear that is just perfect for you!
Logan
Soon to be a pro UCI downhill rider. He's already a pro at working on bikes though!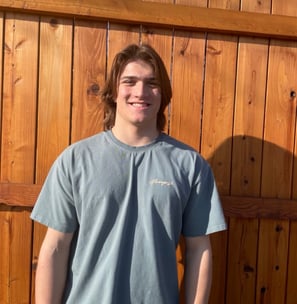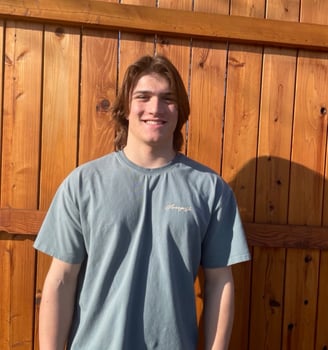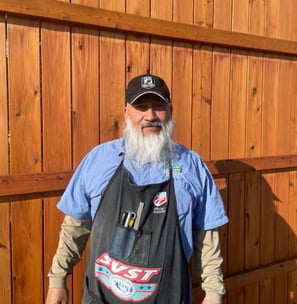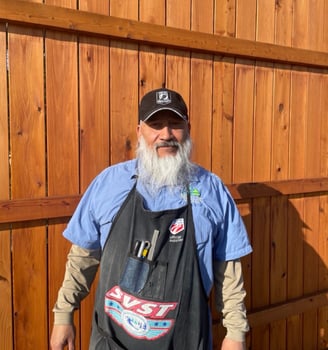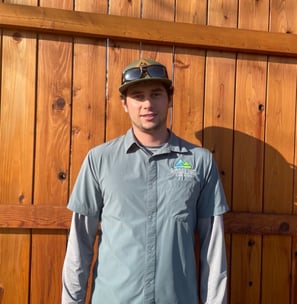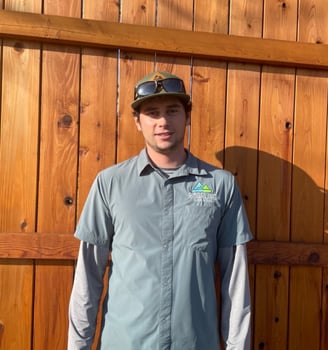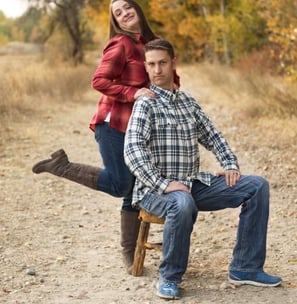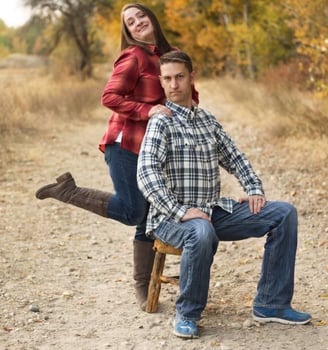 Polly
We love Polly! She's the real boss at the shop. Over the years you may have noticed our shop get prettier and more organized. Without her, that would be impossible. She also keeps all of us in check!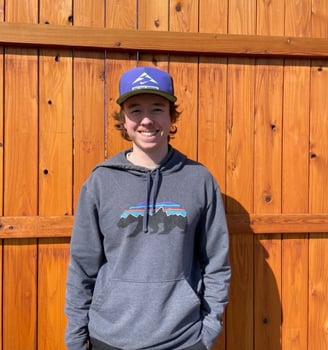 Contact us if you have any questions
Use this space to encourage visitors to get in touch with your team for questions, bookings, feedback, or just to say hi.