Full Service Bike & Ski Shop
From building and servicing top of the line bikes to fixing the destroyed base on your pair of skis, we've got you covered.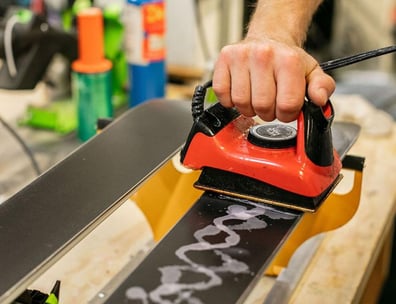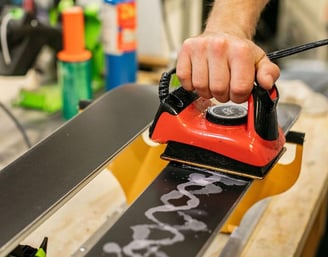 Bike Tune Up
From our basic "Greenbelt Tune" to complete overhauls on your downhill mountain bike. We can make your bike safe and ride like its brand new again.
Price: $$-$$$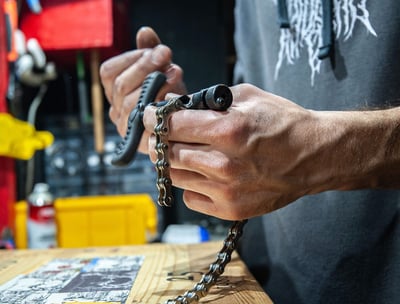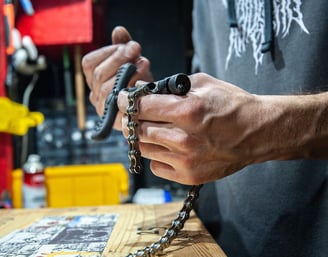 Fittings
We offer all sorts of fittings at our shop! We can do professional bike fittings to make your riding experience optimal and comfortable. We also offer options like custom boot fittings so that your day on the hill is as enjoyable as possible.
Price: N/A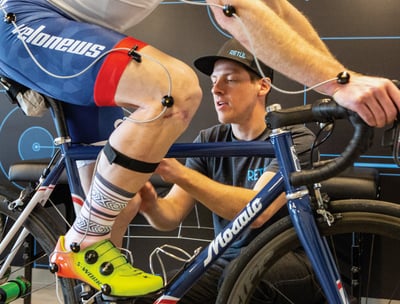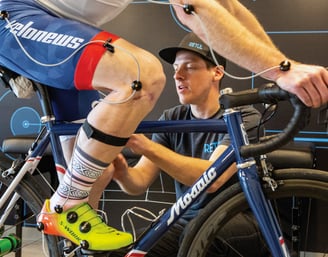 Ski Tune
Ski & board waxes, PTEX work, grinds, destroyed edges... what else did you break on your winter gear? No Matter what is, we have a solution for you!
Price: $-$$
The newest and the best are available for you to try before you buy! Bikes, skis & snowboards, occasionally snow shoes are available for you to try!