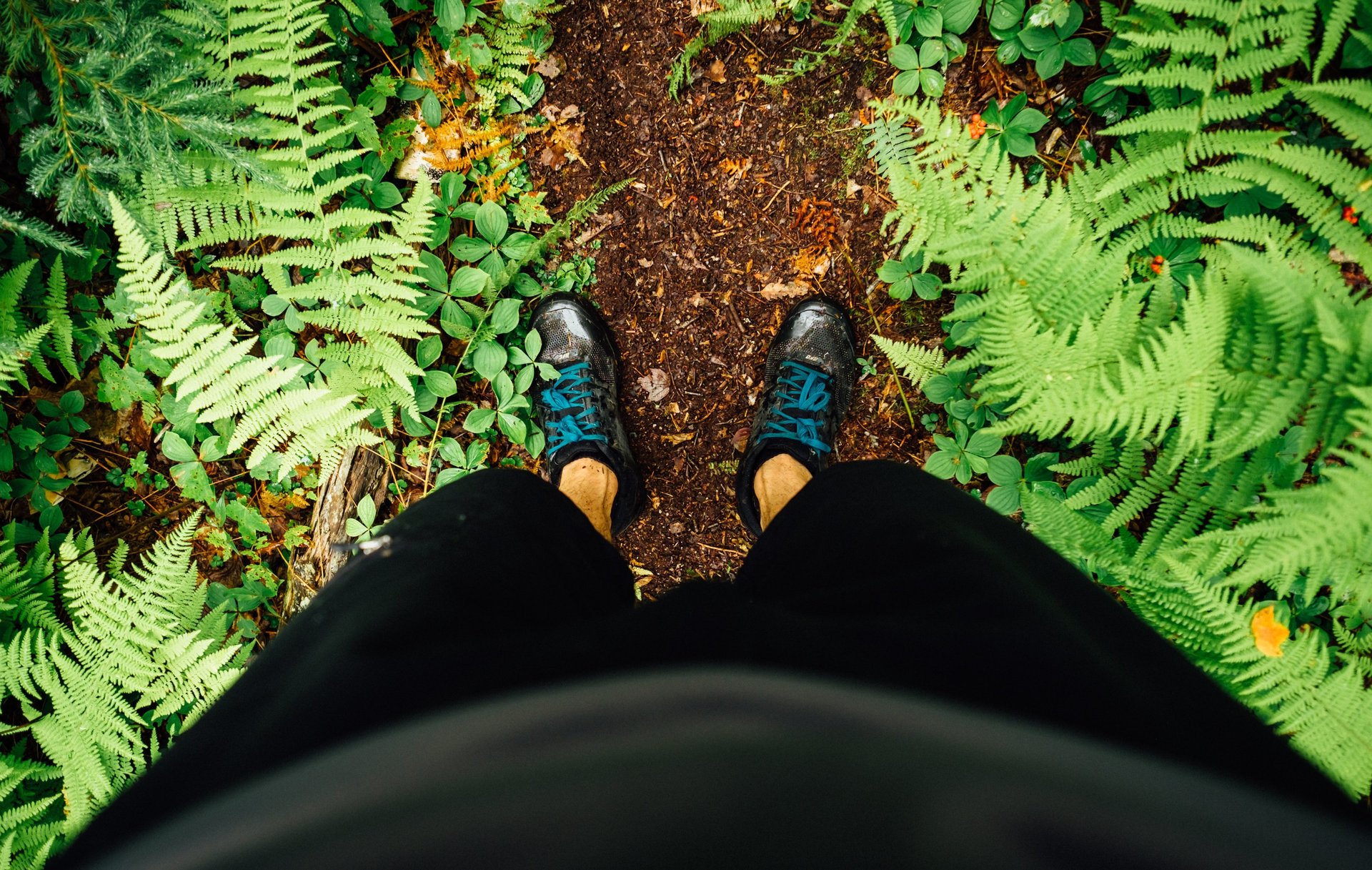 Welcome to The Ridge
We're glad you found us! Now come and join the fun! Here on the blog we'll cover all kinds of topics from new gear, fun places to ride as well as tips and tricks both for powder hunters and mountain goats
The Most Rad, The Most Functional
New to the shop is a full product lineup from Pit Viper! These guys have all the designs to make you look like the coolest dude on the mountain! Don't worry, they not only look great, but they feel good and do an amazing job saving your eyeballs from flying mud, dirt and rocks! Visit our full lineup of eye protection on our website and come try them on at our store!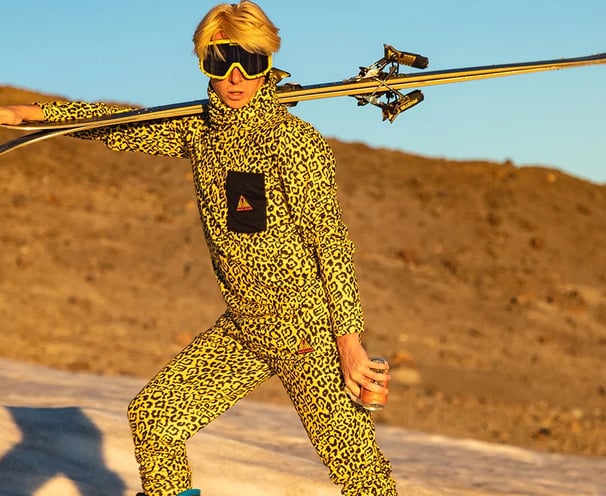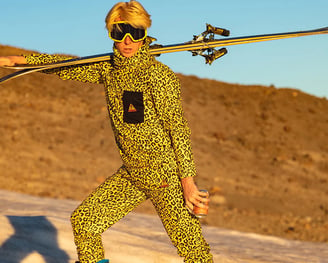 Contact us if you have any questions
Got a fun story or just looking for advice? Just give us a call or shoot us an email! If you need help shopping for new gear, we now have a live chat feature on our website that allows us to get in touch with you immediately! Safe riding!