Who Are We?
A little insight to what we offer :)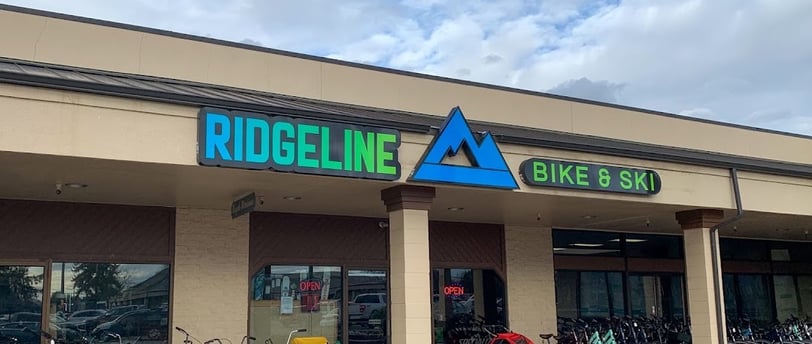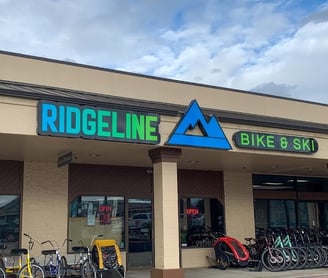 If you're a fan of thrilling bike rides and exhilarating ski slopes, then Ridgeline Bike & Ski is the ultimate destination for you. Located in the heart of Boise, Ridgeline Bike & Ski is a premier outdoor sports shop that caters to both biking and skiing enthusiasts
When it comes to biking, we offer a wide range of bikes to suit every rider's preferences and skill levels. From mountain bikes designed for tackling rugged terrains to road bikes built for speed and endurance, you'll find the perfect two-wheeled companion for your adventures. The shop features top brands known for their quality and performance, ensuring you ride with confidence and comfort.
The knowledgeable and friendly staff at Ridgeline are passionate outdoor enthusiasts themselves. We are always ready to share their expertise, offer valuable advice, and help you find the right bike or gear that fits your specific needs. Whether you're a beginner or an experienced rider, you can count on their personalized service to enhance your outdoor experience.
When the snow falls, Ridgeline Bike & Ski seamlessly transitions into a hub for all things skiing. Our extensive selection of ski and snowboard equipment ensures you have everything you need for a fantastic time on the slopes. The staff's expertise in ski fitting and tuning guarantees that you'll be properly equipped and ready to carve the mountain with confidence.
We make sure to go the extra mile to ensure your equipment is in top condition. We offer professional bike and ski service and repair options to keep your gear performing at its best. From tune-ups and adjustments to full overhauls and repairs, our skilled technicians will have you back on the trails or slopes in no time.
Ridgeline Bike & Ski takes pride in being an active member of the local outdoor community. Organize group rides, ski trips, and events that foster a sense of camaraderie and connection among outdoor enthusiasts. Joining our community activities is a fantastic way to meet like-minded individuals, share experiences, and create lasting memories.